Tinkerwell is free for education and open-source
Today, we are launching programs to support students and open source contributors. Members of both groups can apply for free Tinkerwell licenses via our support email address at [email protected] if they met our support terms.
Education
We believe that Tinkerwell is the best tool for learning PHP and Laravel. It allows you to write and run simple code and immediately see it's results without even hitting a browser. You don't need a web server and can easily explore how PHP works. Learn how to use variables, control structures and loops without the complex setup of a server environment.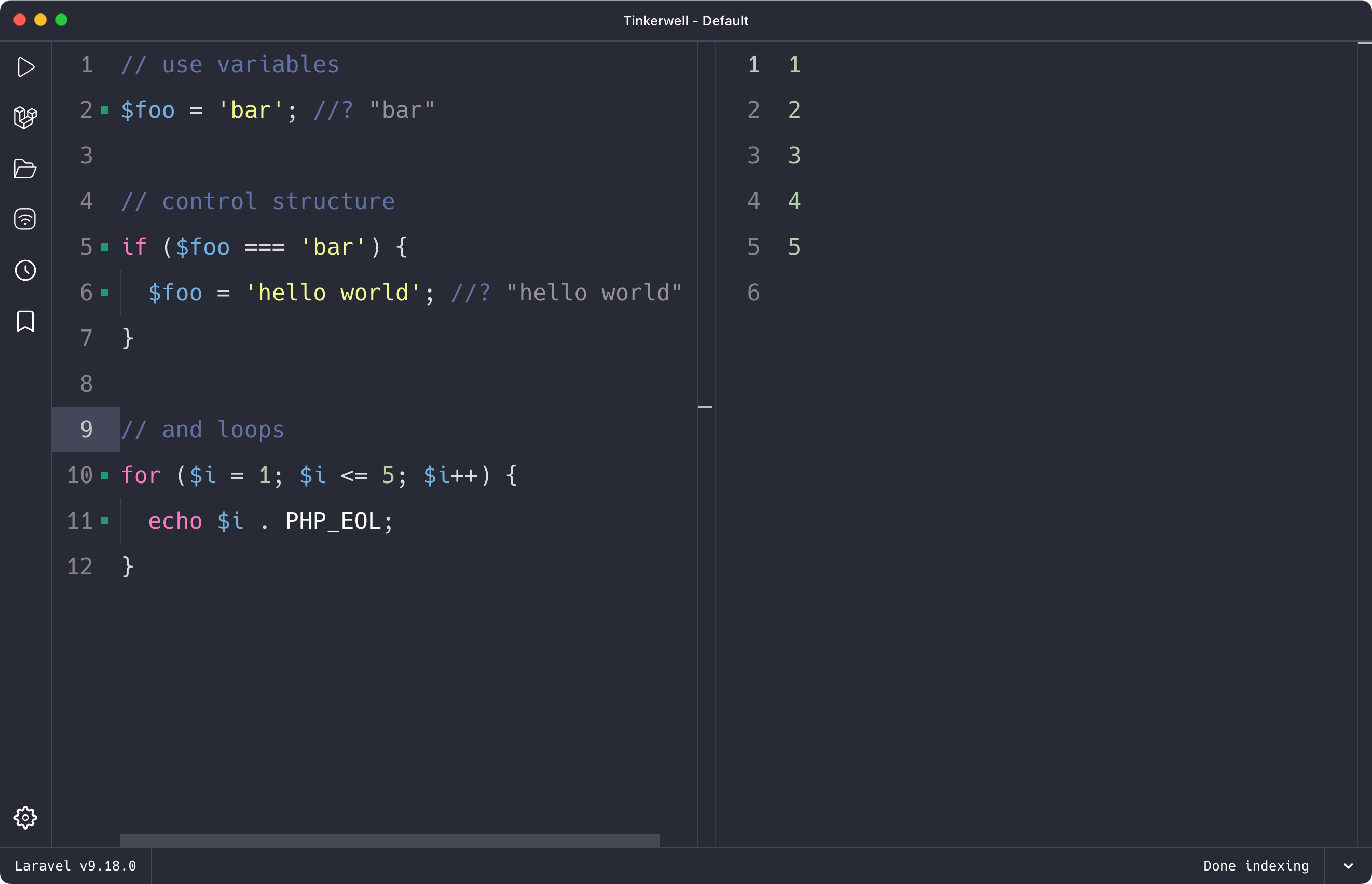 It's the perfect companion for a beginner PHP course like The PHP Practitioner at Laracasts.
Once you master the basics, Tinkerwell evolves into a developer tool that gives you superpowers as an intermediate and senior developer.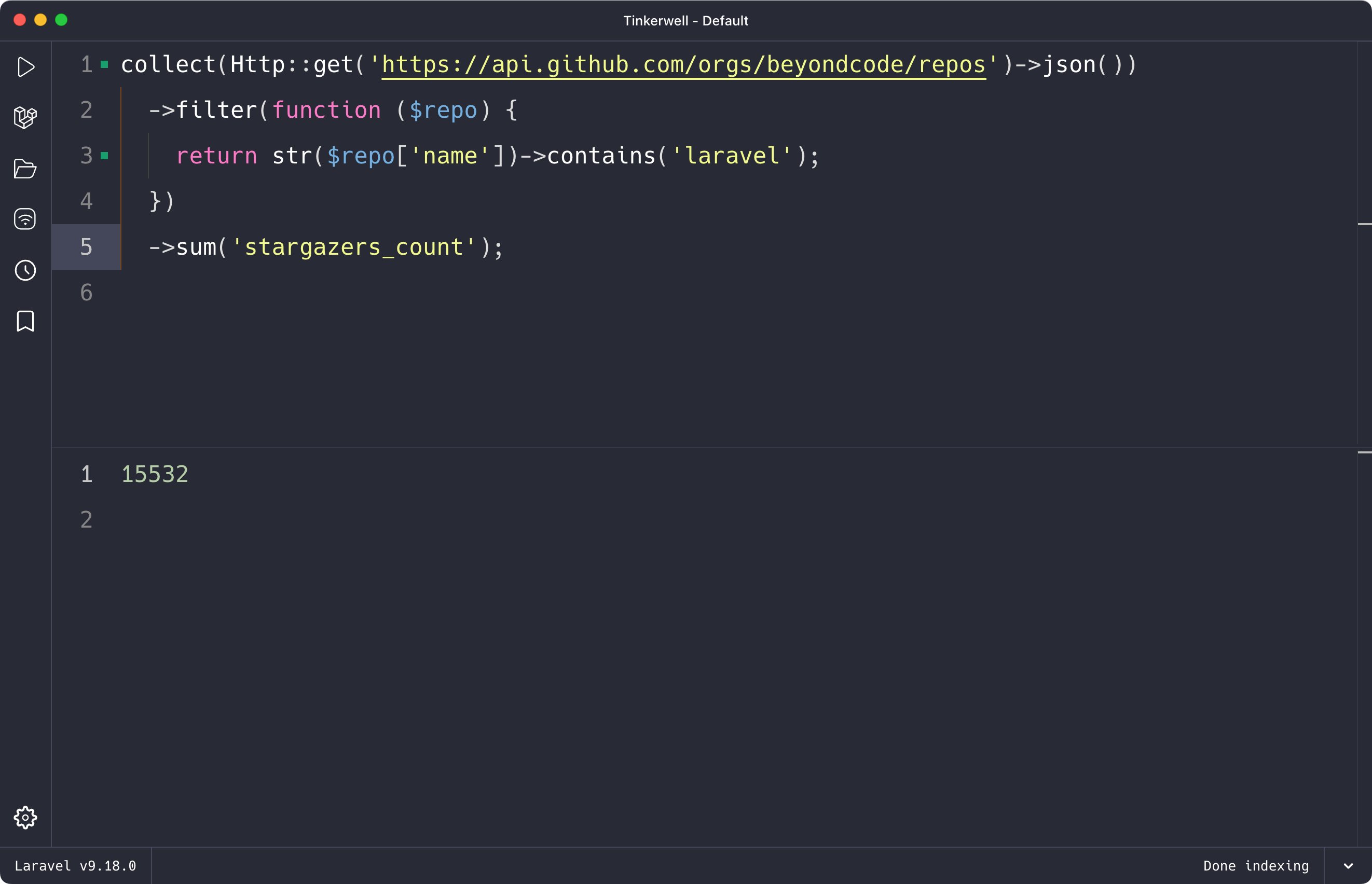 Open Source
The internet runs on open source technologies and every software uses countless libraries that are shared for free. Most open source projects don't have proper founding and developers across the globe colaborate on the code for free and in their sparetime.
Without funding, it's hard to pay for software that makes your life easier and allows you to focus on the code instead of working with cumbersome tools. This is why you can apply for a free Tinkerwell license if you match out guidelines.
For more details and our support terms, please check the dedicated sites for education and open source before you apply.